all natural
ROCKETs | BALLs | BOWLs | BURGER
Welcome !
ROCKET (Meatballsub)| BALLs (Meatballs) | BOWL (Ball-Bowls) | BURGER (handmade) | all fat-free from the oven. Lots of TOPPINGs, fluffy bread sticks, oven-pommes, salads and more.
MEAT, VEGGIE or VEGAN. Without artificial flavor enhancers, NO sweeteners, artificial preservatives, phosphates, deep fryer. NO plastic.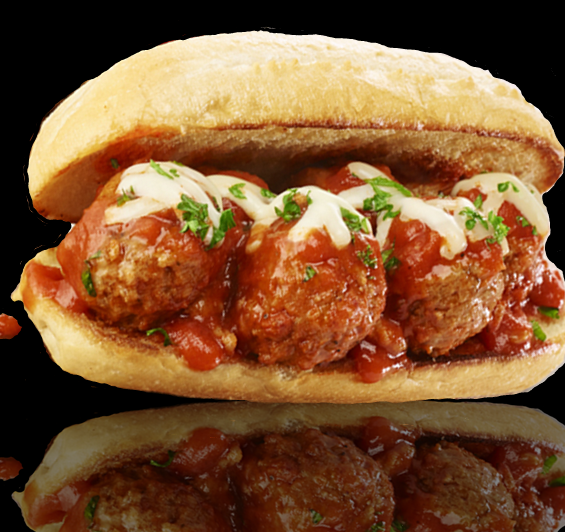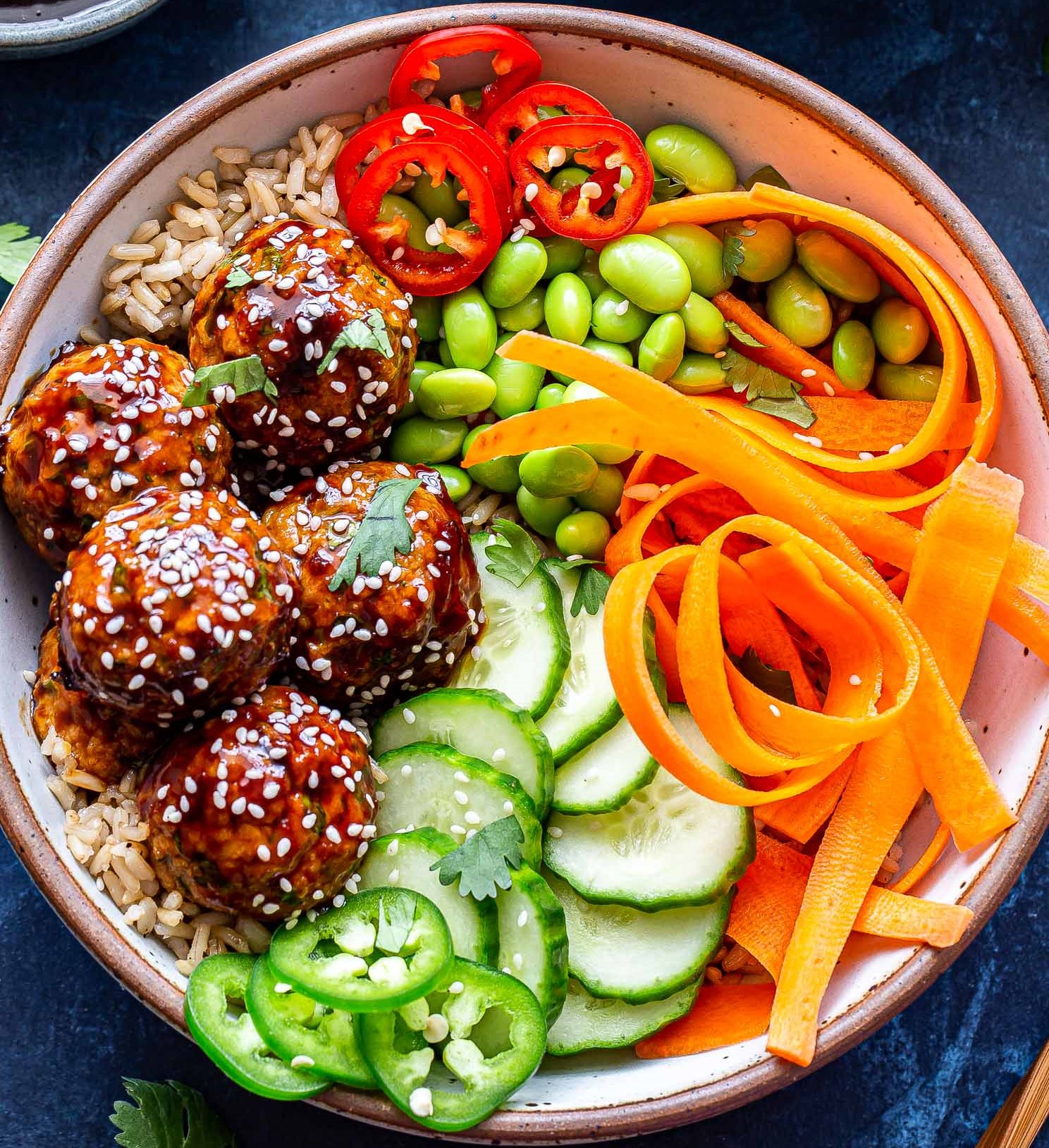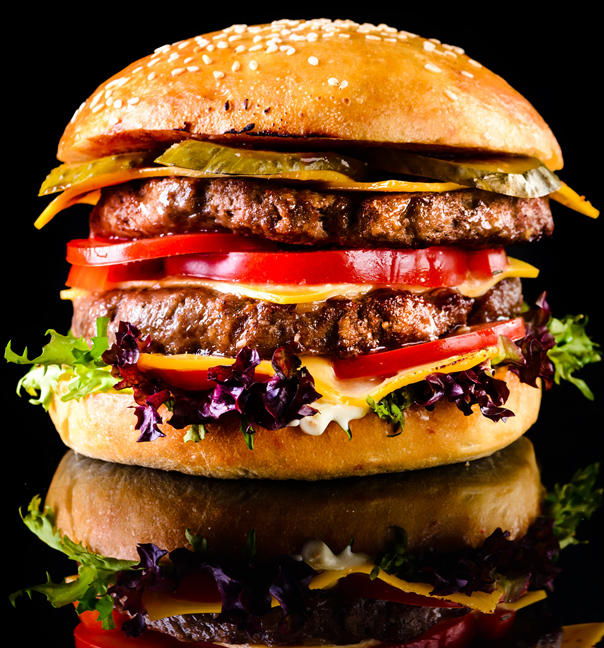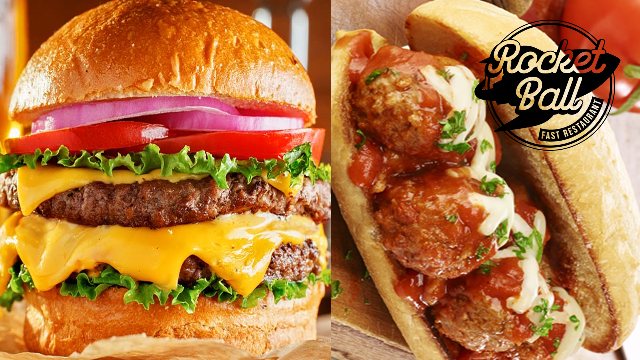 our
CUSTOMER RATING
MEGA DELICIOUS AND EVEN SUSTAINABLE! SPECIFICALLY THE SPICY SAUCES TASTE SIMPLY UNIQUE AND MAKE EVERY ROCKET A SMALL TASTE EXPLOSION! :-)

- Marian L. -

Excellent!! Really nice restaurant! "The" Rockets "but also the individual meatballs with the sauces tasted very, very good to me 🥰

- Nina M. -

Diner, healthy fast food, that's what I was looking for, all fat-free from the oven. The meatball sub is great, especially with the truffle sauce. I will be back soon.

- Jola B. -